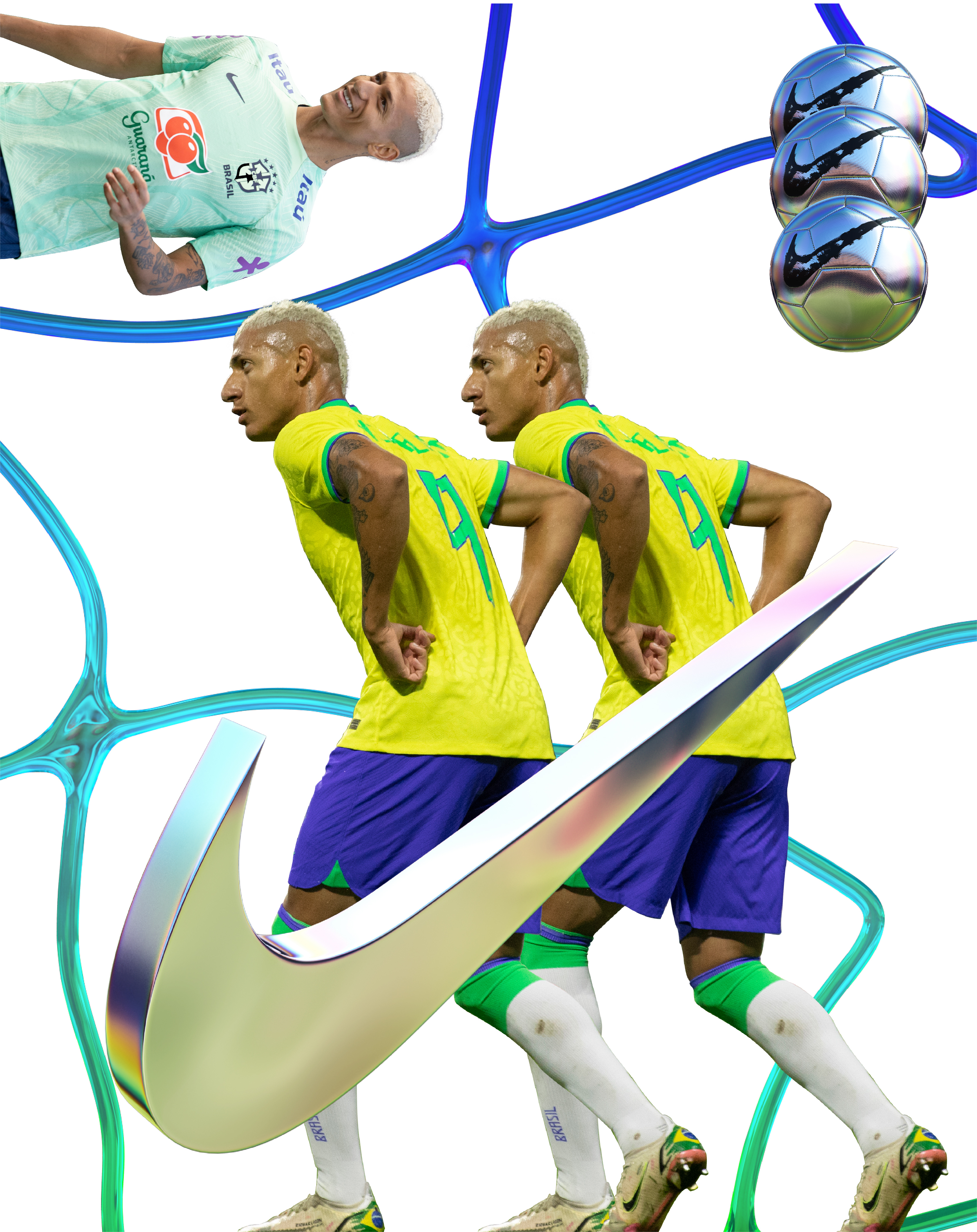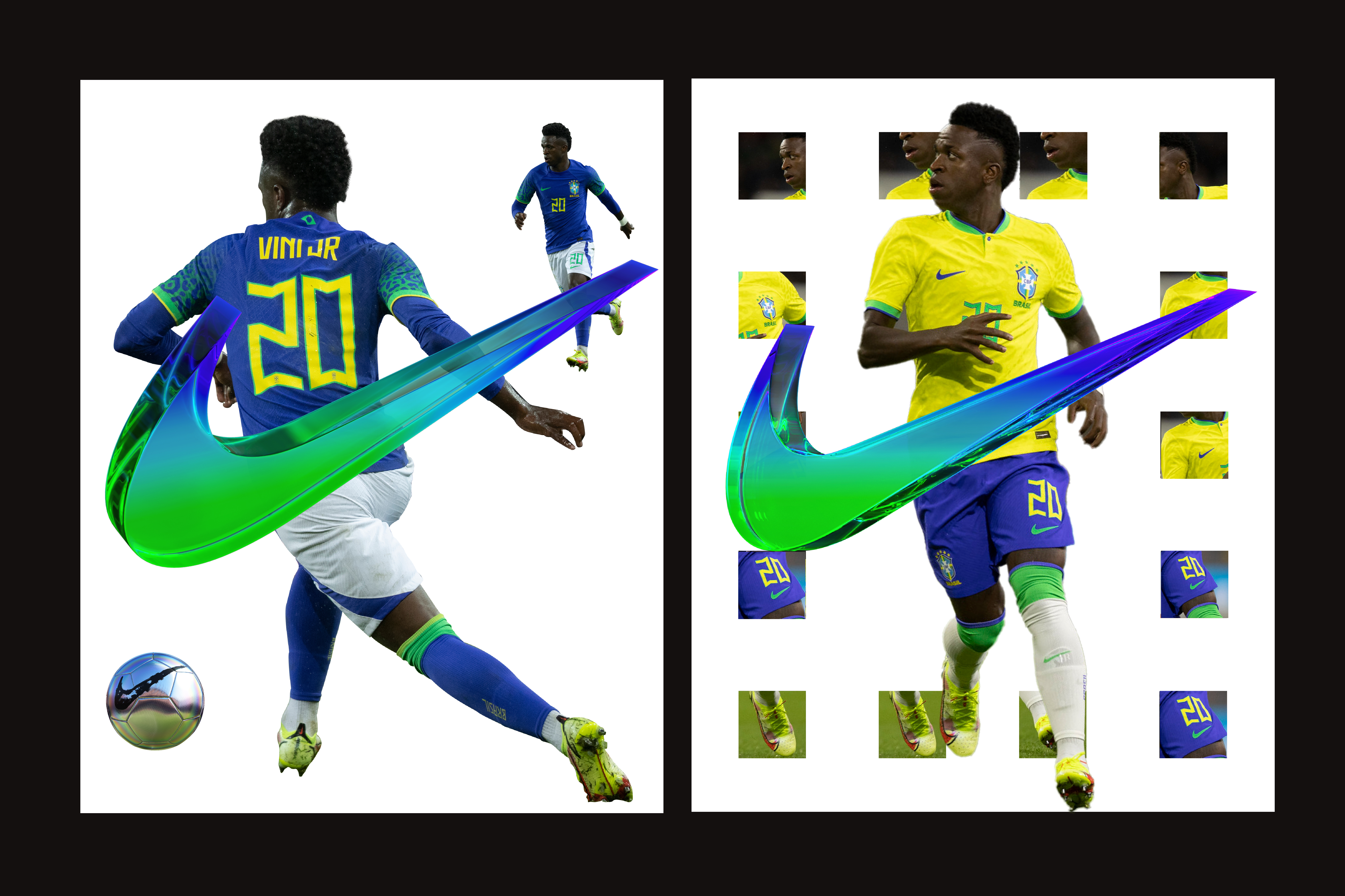 (Nike) Brazil National Team - Nossa Garra is Never Done

Our challenge at Wieden+Kennedy alongside ILoveDust was to position our national team collections to represent both pride and the desire for progress.
Bearing in mind the concept NOSSA GARRA IS NEVER DONE, and that grit is in the DNA of every Brazilian athlete.
We take advantage of youth culture to celebrate the joy and magic of Brazilian football. And to achieve a result that is proprietary and at the same time aligned with Nike's global positioning, we mix vibrancy, imperfection, joy, performance and hyperrealism.