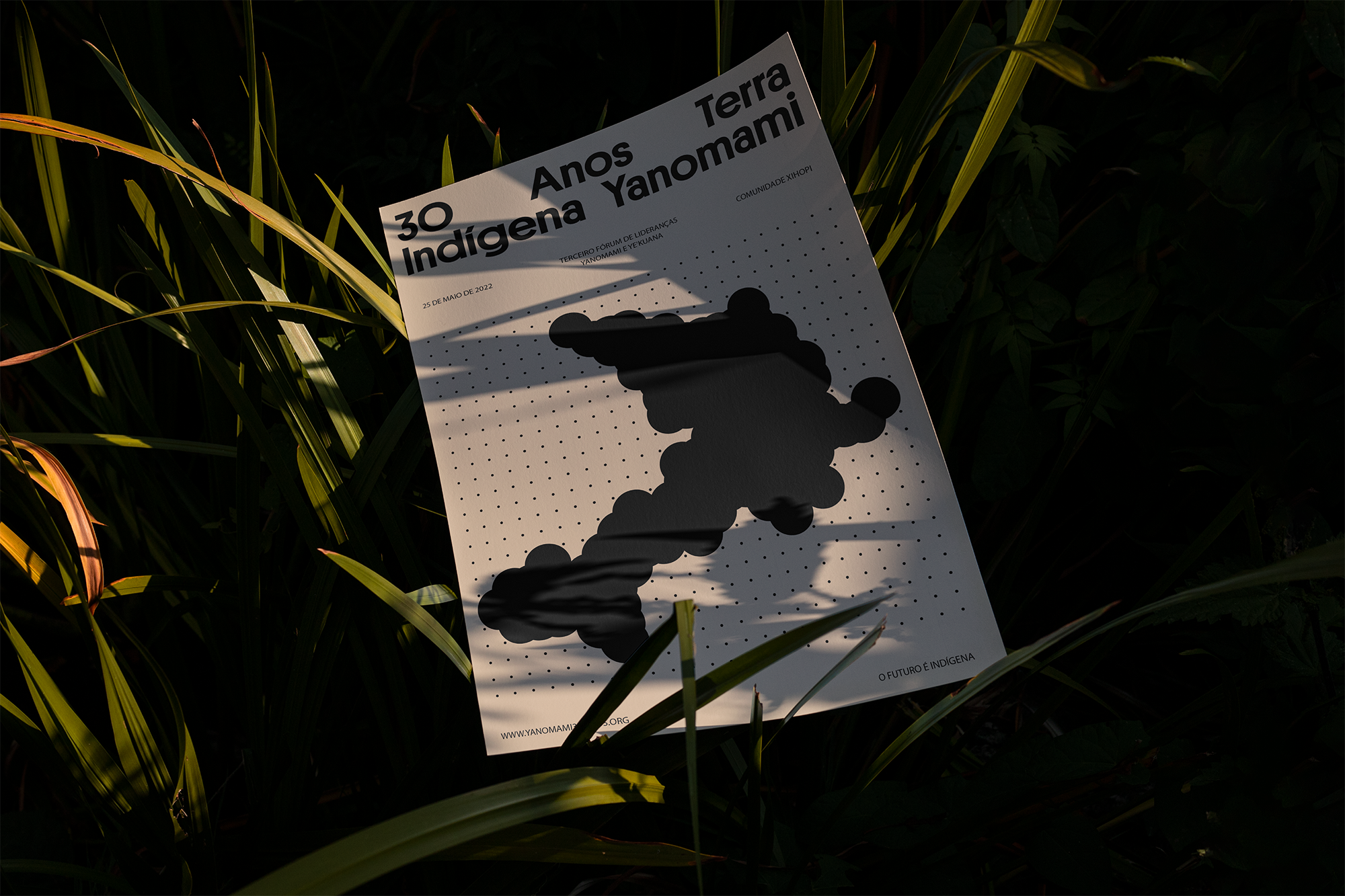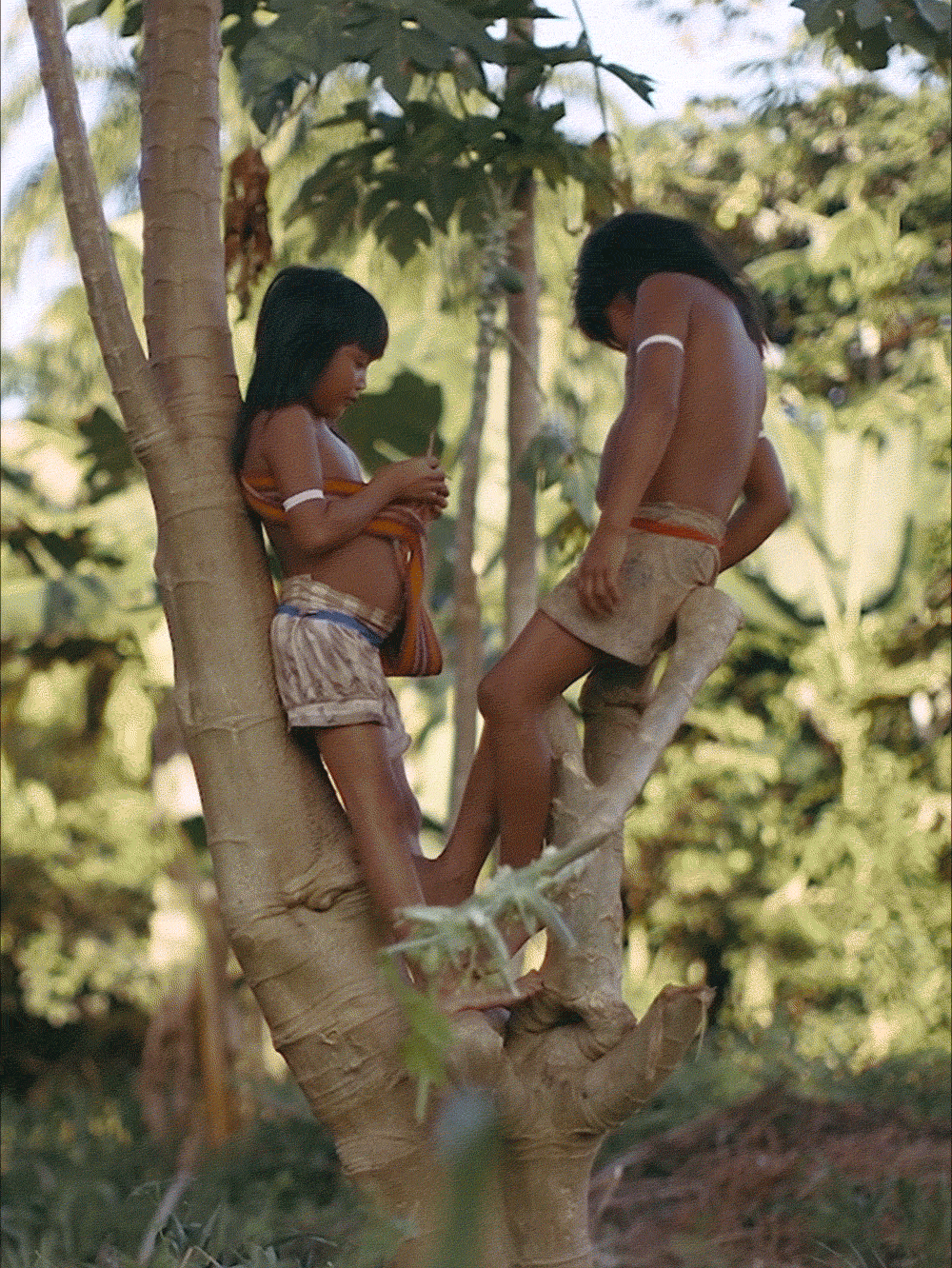 (ISA) 30 Anos Terra Indígena Yanomami

ISA - Instituto Socioambiental, whose central focus isthe defense of social, collective and diffuse goods and rights related to the environment, cultural heritage and the rights of peoples.

Our challenge was to create a visual identity that would tell the story to the next Yanomami generations, as the culture is being lost.
To meet this challenge, we developed a graphic system that helps communicate and generate value for ISA. First, we identified the conceptual and visual territory of the Socio-Environmental Institute through research and a lot of conversation with the client. And we discovered the relationship of the native peoples with the circle, and it was from this key element that we developed a grid of points that makes the language alive and pulsating.

Client: ISA
Agency: Wieden+Kennedy
Role: Creative Director
Designer:
Djavan Santos
Motion Designer: Gabriel Santana
Next
→