EMBRAER

FARNBOUGH



Farnborough Airshow is the most important event in the aircraft industry. My role in this project was to develop the creative concept and graphic system of the campaign.
AIR
SHOW
Client:Embraer
Agency:Tátil Design
Role:Graphic Designer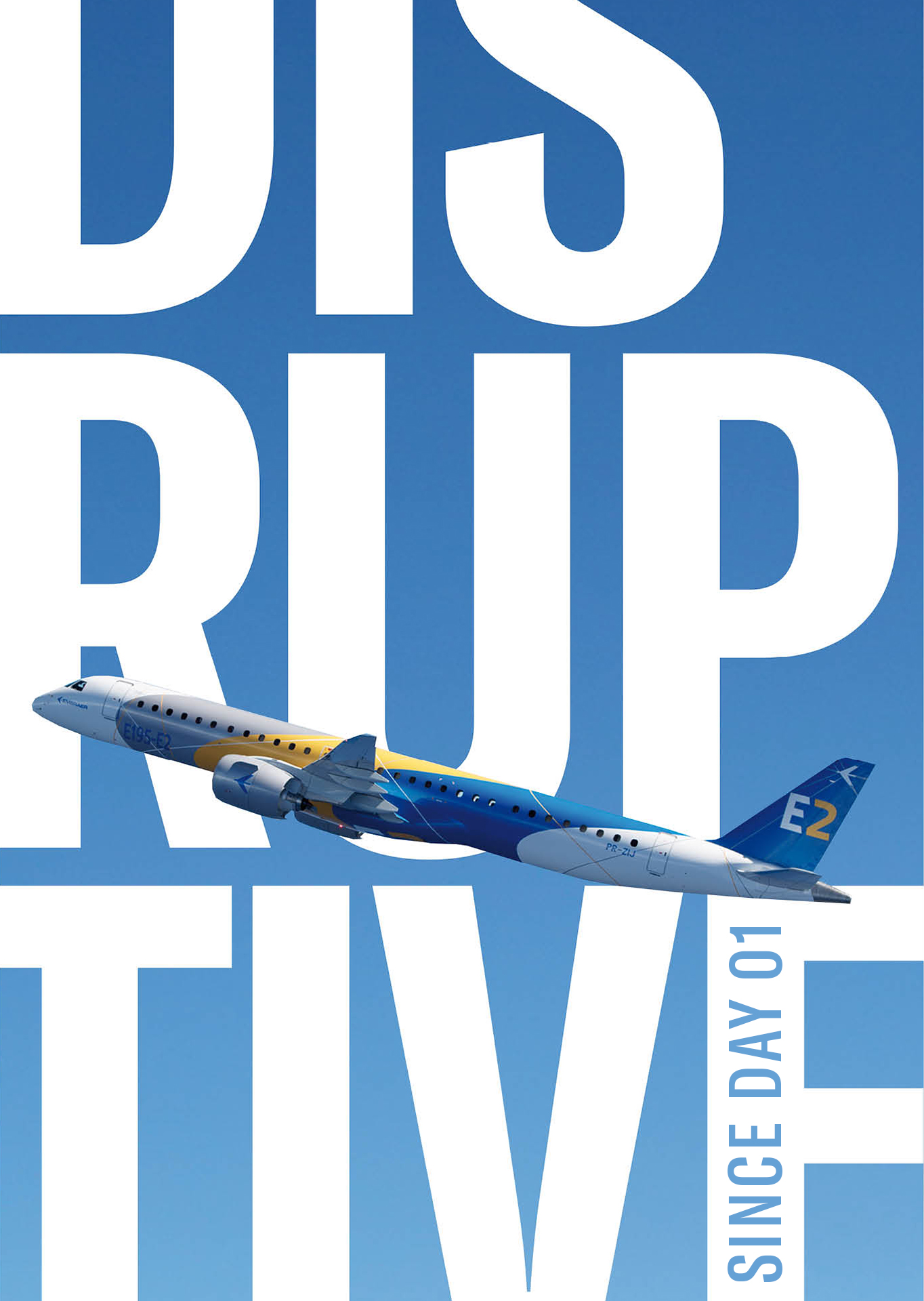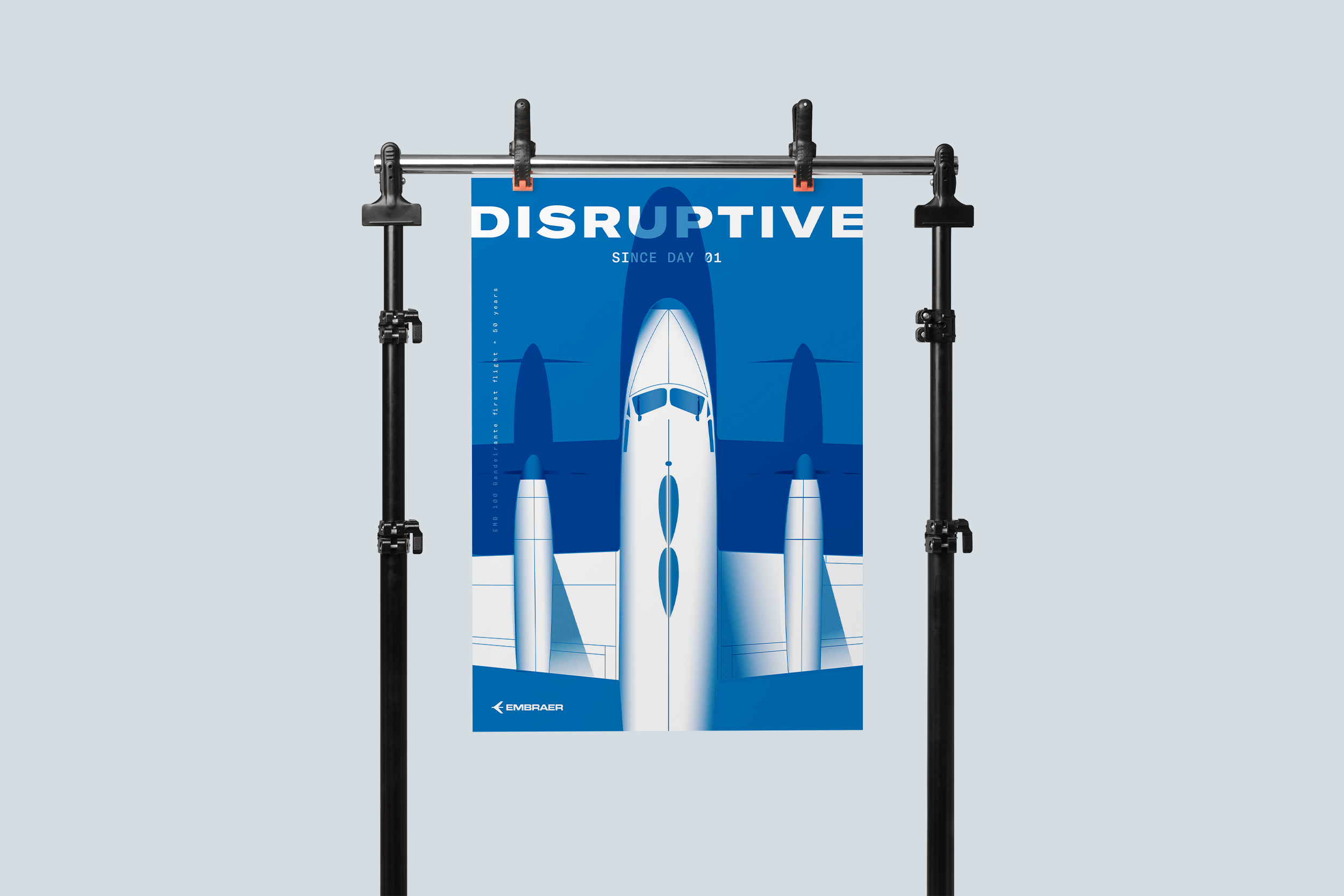 Commemorative poster of the EMB 100 Bandeirante, the first airplane manufactured by Embraer in 1968.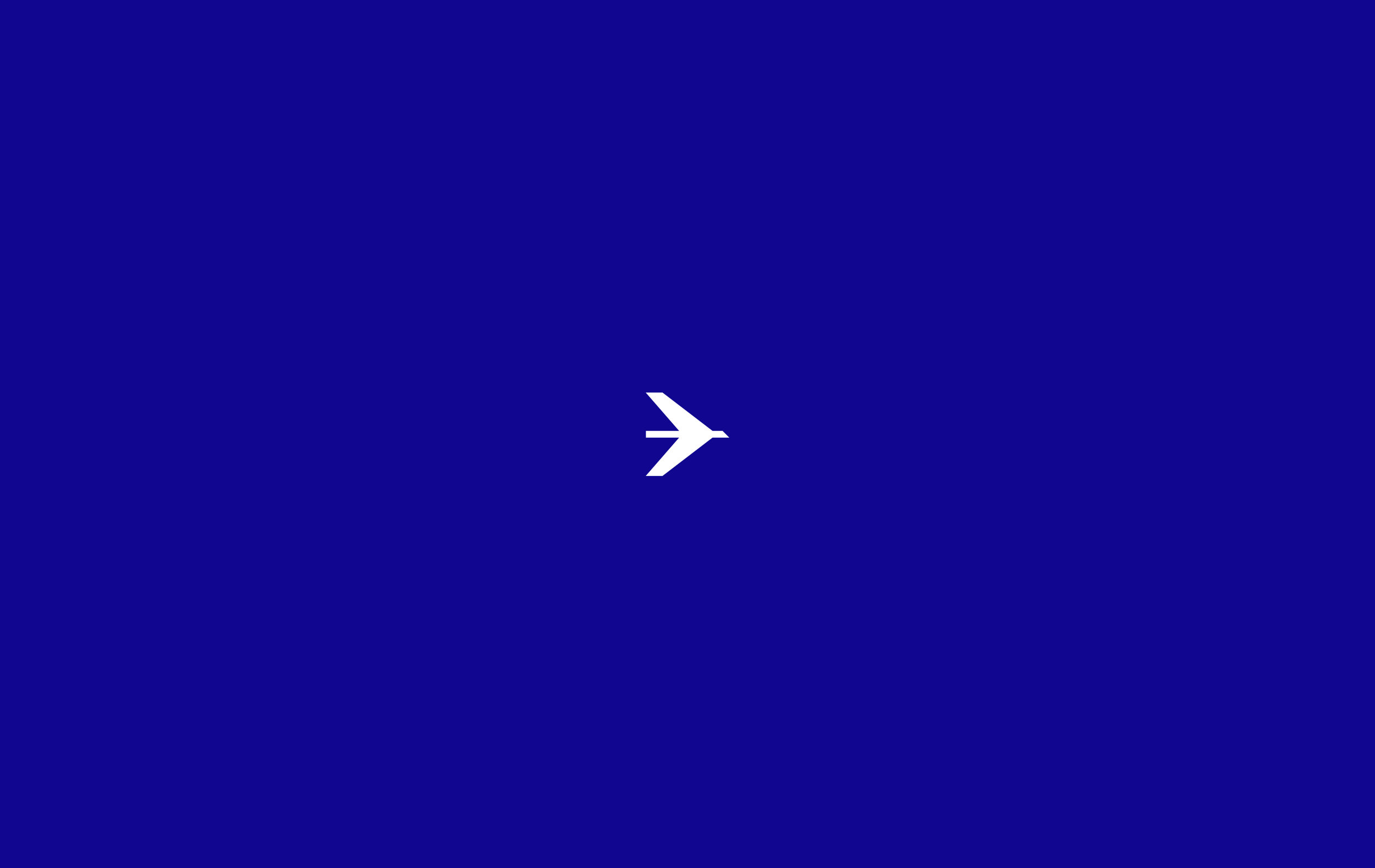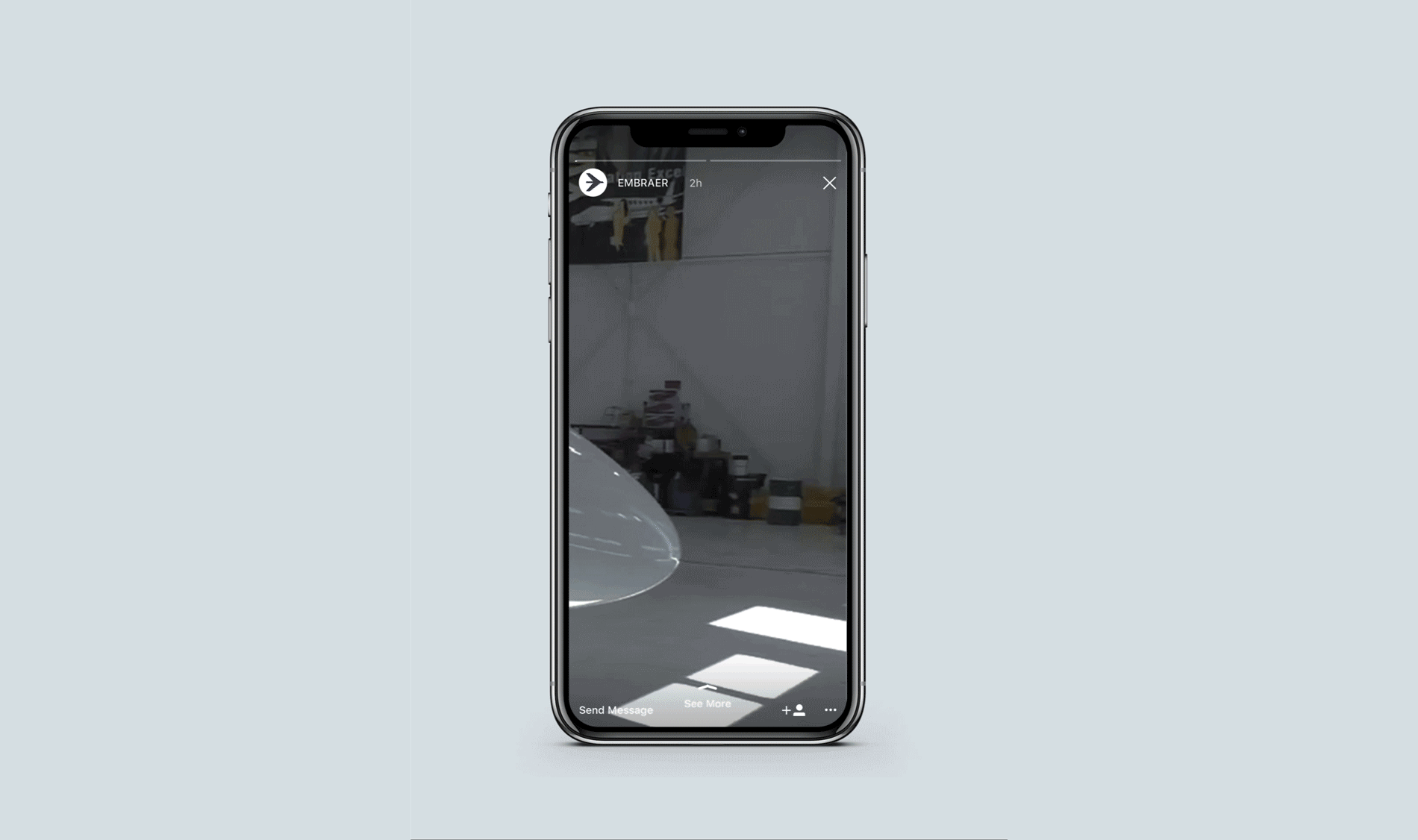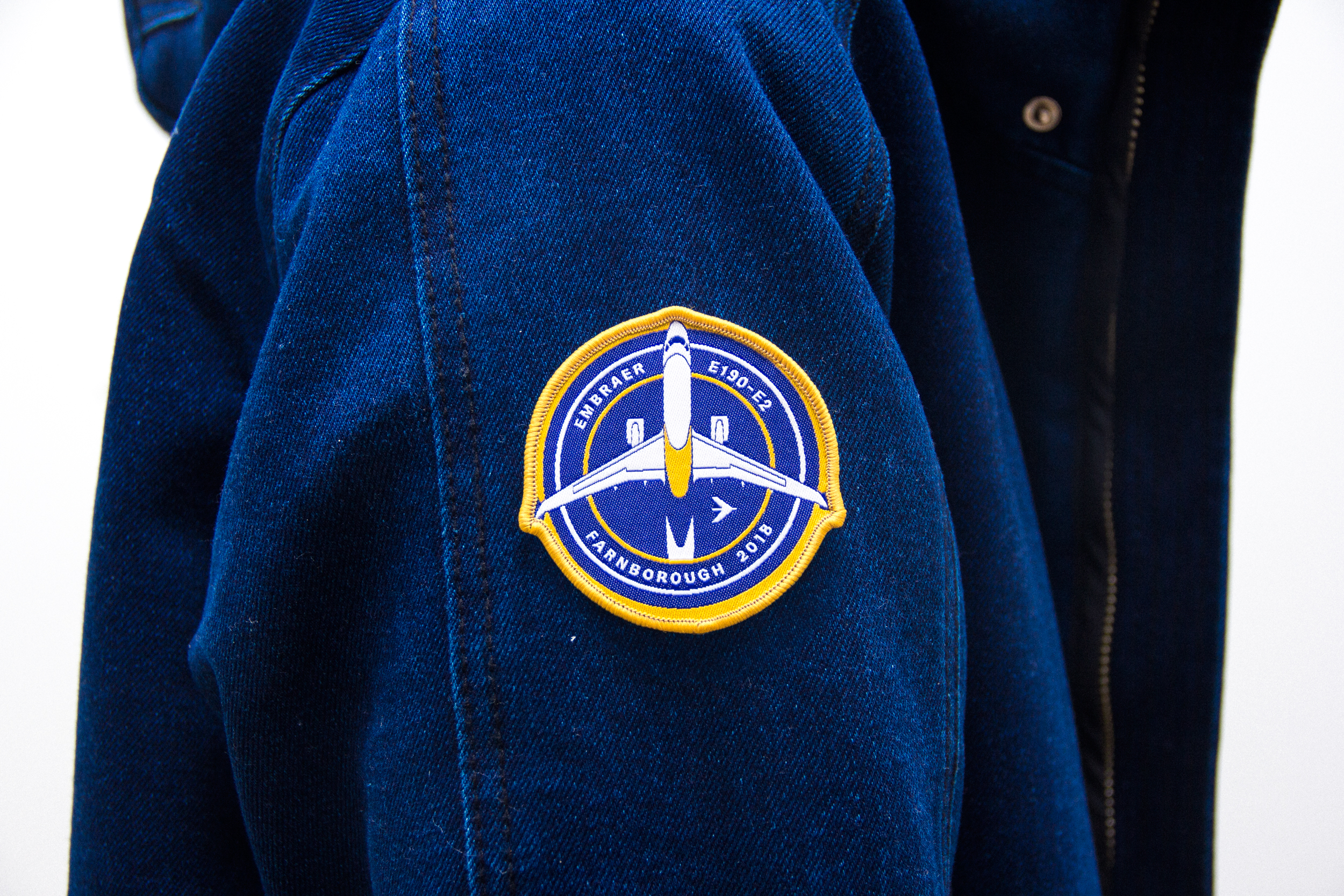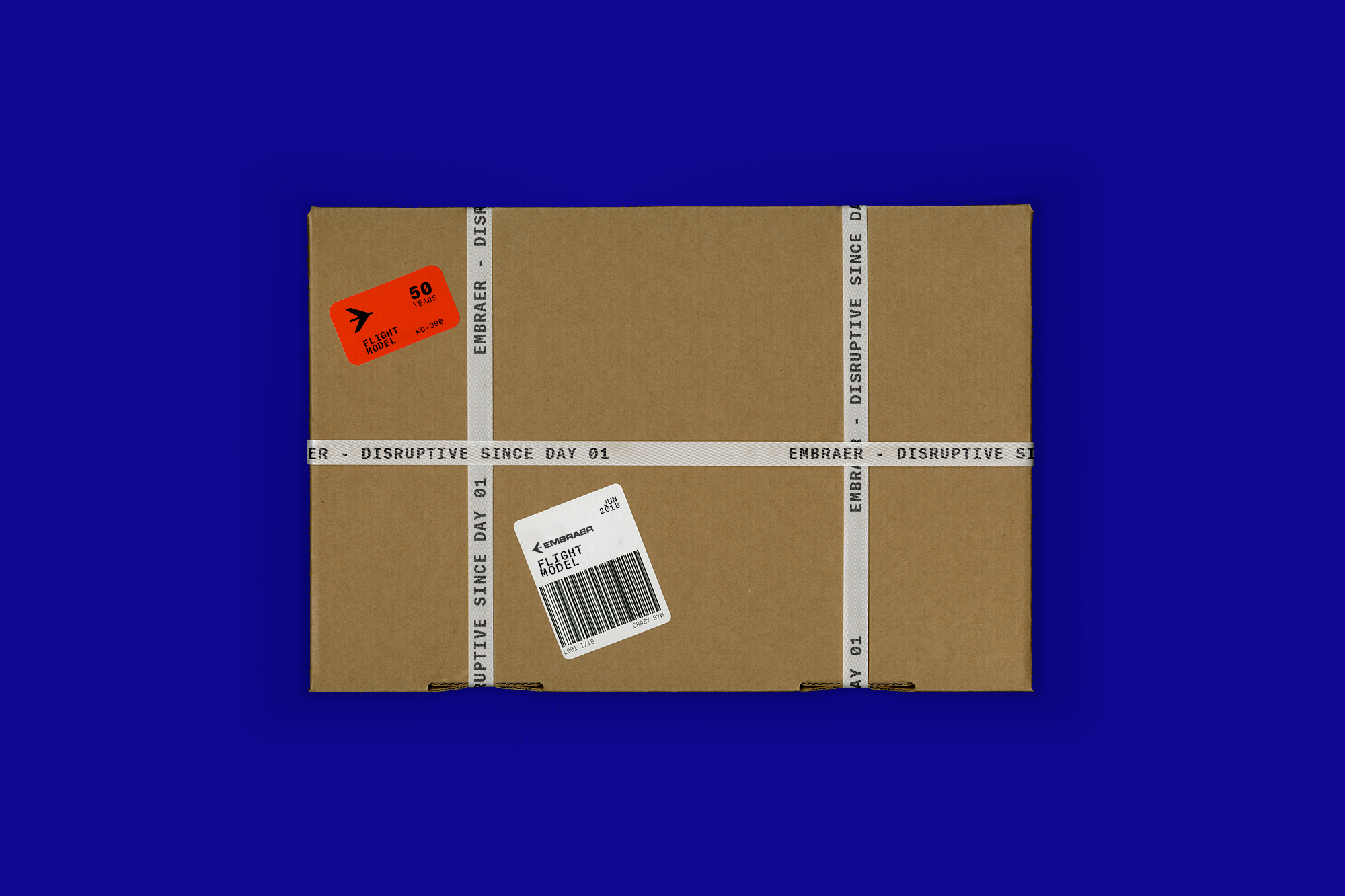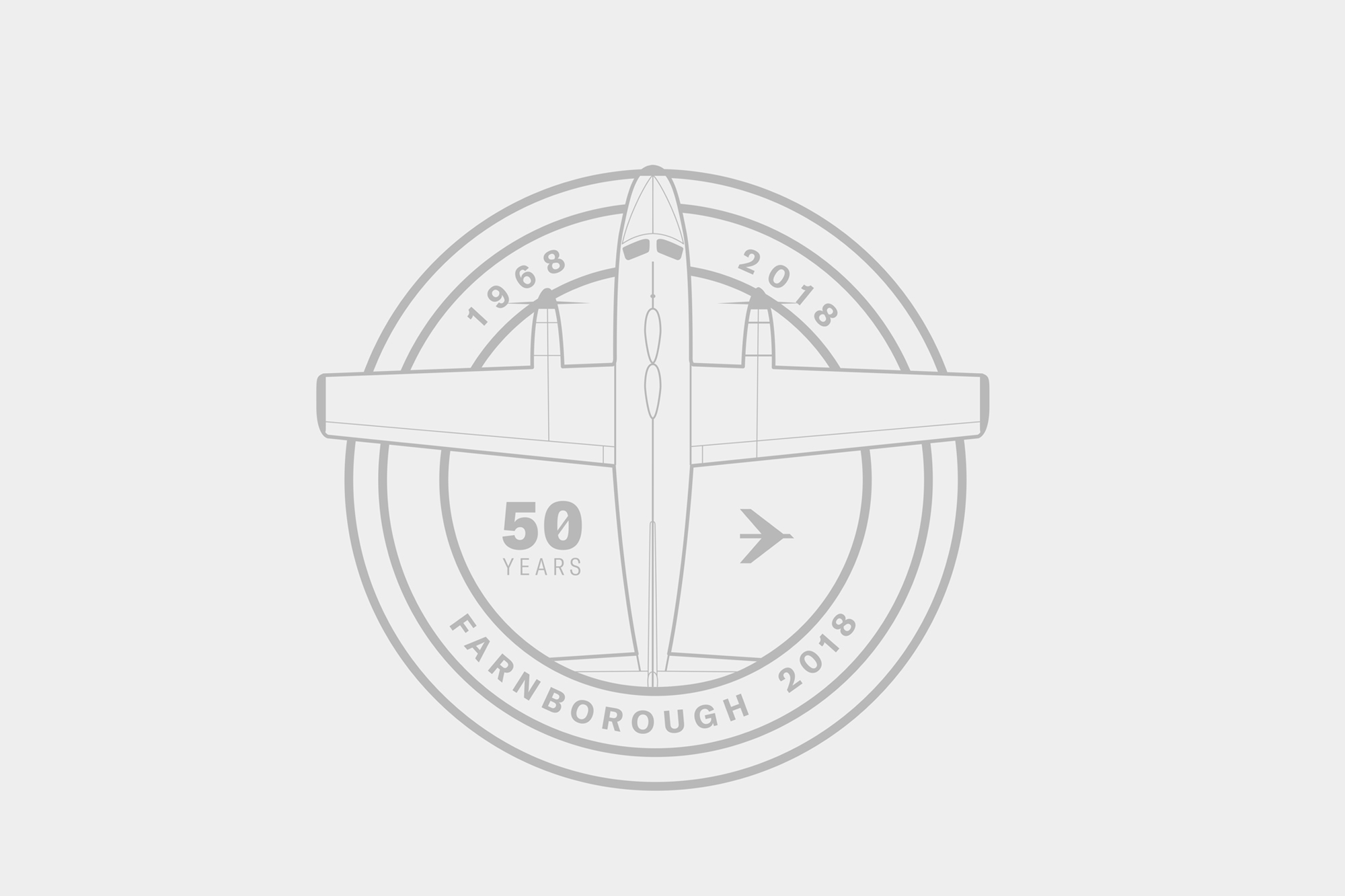 Some Works from 2017 to 2020